Hullo Friends! It's been a while! We have some long overdue updates from this last spring up through the summer, and we will be posting them over the next few weeks, so stay tuned!
First up:
Human Telegraphs was an Official Selection of the Malibu International Film Festival! Huzzah! Huzzah!! We really loved this festival! Sadly, due to Covid and the city of Malibu shutting down, the festival switched from in-person to virtual, but it was still a lovely experience. And what a wonderful curation of films this year! Thanks so much, Malibu Film Fest!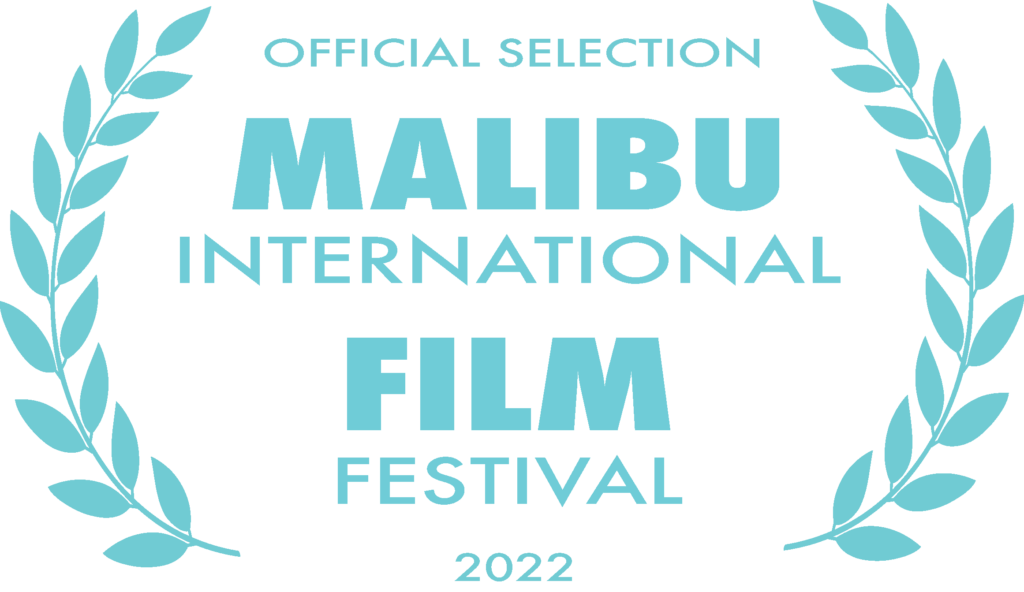 Human Telegraphs received the HIGHEST HONOR possible, a Platinum Remi Award, at the WorldFest-Houston International Film Festival, the oldest independent film festival in the world!
Fun fact: "WorldFest gave first awards to giants of the film industry, including Spielberg, Lucas, Ang Lee, the Coen Brothers, Ridley Scott, John Lee Hancock, Brian de Palma, Randal Kleiser, Oliver Stone, David Lynch and literally hundreds more!" We are beyond humbled to have been a part of the festival and to have received the highest level of recognition possible! Thanks so much, WorldFest!