Who's Who
It takes a city to build a comedy. Human Telegraphs comes to quirky life because of each and every person below!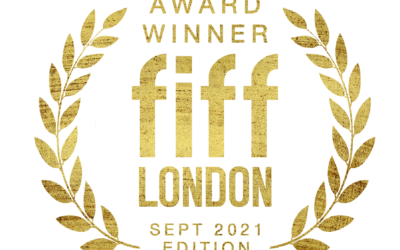 Is this a sign that our next season should be set in the UK? We are thrilled to announce Human Telegraphs is the official winner of "Best Web Series" at Falcon International Film Festival!
Catch Episodes 2 and 7 this weekend as part of the NYC Web Fest 'Toasts of the Town' Block! Get your tickets here. Due to the pandemic, this festival is 100% online, so you can partake in it no matter where in the world you are! Stay tuned to see if our nominations...
Read the interview over at The Movie Elite!